Winter Wear
Professional Dry Clean and Laundry services for all your Winter Wear.
Pick up and delivery available.
New Customers enjoy 15% discount on their first order with us!

Winter Coat
from $15.50

from $17.50

N/A

Windbreaker
from $12.50

from $14.50

from $11.50

Cardigan/Sweater/Pullover
from $6.50

from $7.50

from $5.50

Scroll Down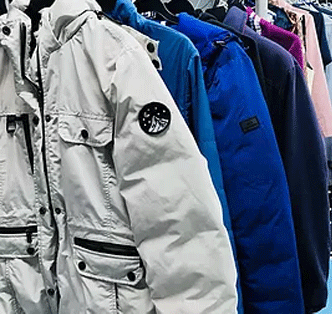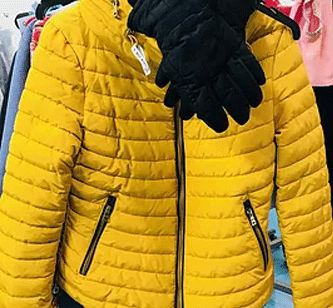 After a memorable holiday in a winter wonderland, you return home with a luggage full of winter jackets, ski wear and woollies. The challenge now is to have these cleaned well and stored away for the next trip.
The key to maintaining the condition and prolonging the life span of your winter wear is to clean them well and store them right. Jackets and overcoats are often expensive. Having them cleaned by a professional dry cleaner will help to protect your investment and keep your favourite winter wear in optimal condition.
At A&B Professional Dry Clean and Laundry, winter wear items are handled by experienced members of our technical team. We inspect your items before processing and highlight stains and defects for your attention. We select the most appropriate method of cleaning depending on the make, material and design of your cold wear items. For instance, fur and leather trimmings require special handling, and down jackets may require re-shaping before drying.
We provide door-to-door pick up and delivery service, so you don't have to lug your bulky winter clothes to the dry cleaner and make another trip to pick them up after dry cleaning.
Besides winter jackets, we also clean a wide range of cold wear items, such as overcoats, trench coats, fleece jackets, cashmere and merino wool sweaters, ski wear, gloves, beanies and scarves. We also receive requests to clean travel neck pillows and luggage covers!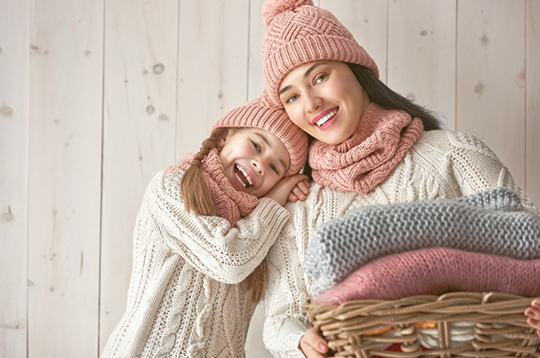 Promotion
15% discount
New Customers enjoy 15% discount on their first order with us!
Offer applies to the laundry or dry cleaning charge for Winter Wear. Minimum order $40 after discount.