Mascots & Soft Toys
Professional Dry Clean and Laundry services for all your Mascots and Soft Toys. Pick up and delivery available.

Soft Toys

Mascots

Scroll Down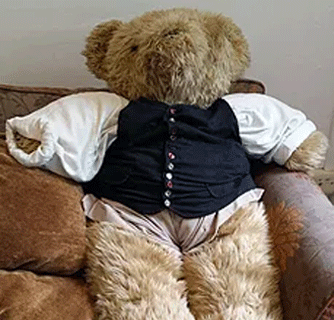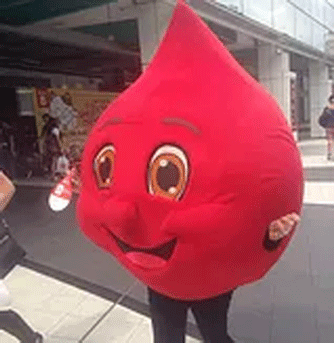 A child's soft toys often accompany him everywhere. They find themselves on the floor, in his mouth, near his little runny nose … Soft toys can contain an impressive number of bacteria, viruses, mites. It is therefore important to clean them regularly.
At A&B Professional Dry Clean and Laundry, our experts will take the utmost care to cherish your loved one Soft toys.
Mascots are often a key part of a marketing campaign. They can be in contact with various dirt and bacteria.
A mascot that is well taken care off and regularly cleaned professionally will last longer.